ACS Insurance Blog
Explore engaging topics and the latest research to help stay informed and keep your future more secure.
Image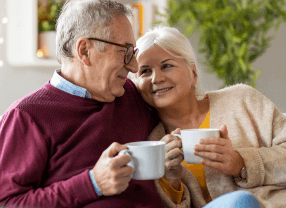 The Surgeon's Economic Life Cycle: The Baby Boomer's Guide to Money Management in Retirement
Financial and retirement planning is never static.
Image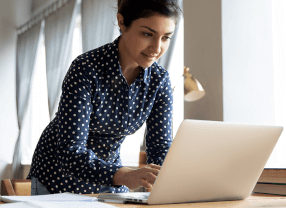 The Female Surgeon's Guide to Financial Planning
While women worry more than men when it comes to retirement, fewer women are maxing out on their retirement contributions.
Image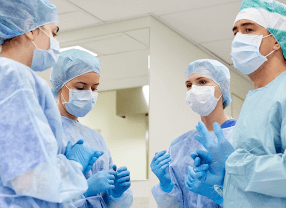 Surgeons: Do You Need a Second Opinion on Your Financial Plan?
It's common practice for your patients to get a second opinion before agreeing to a particular procedure or surgery.